Keynote Speakers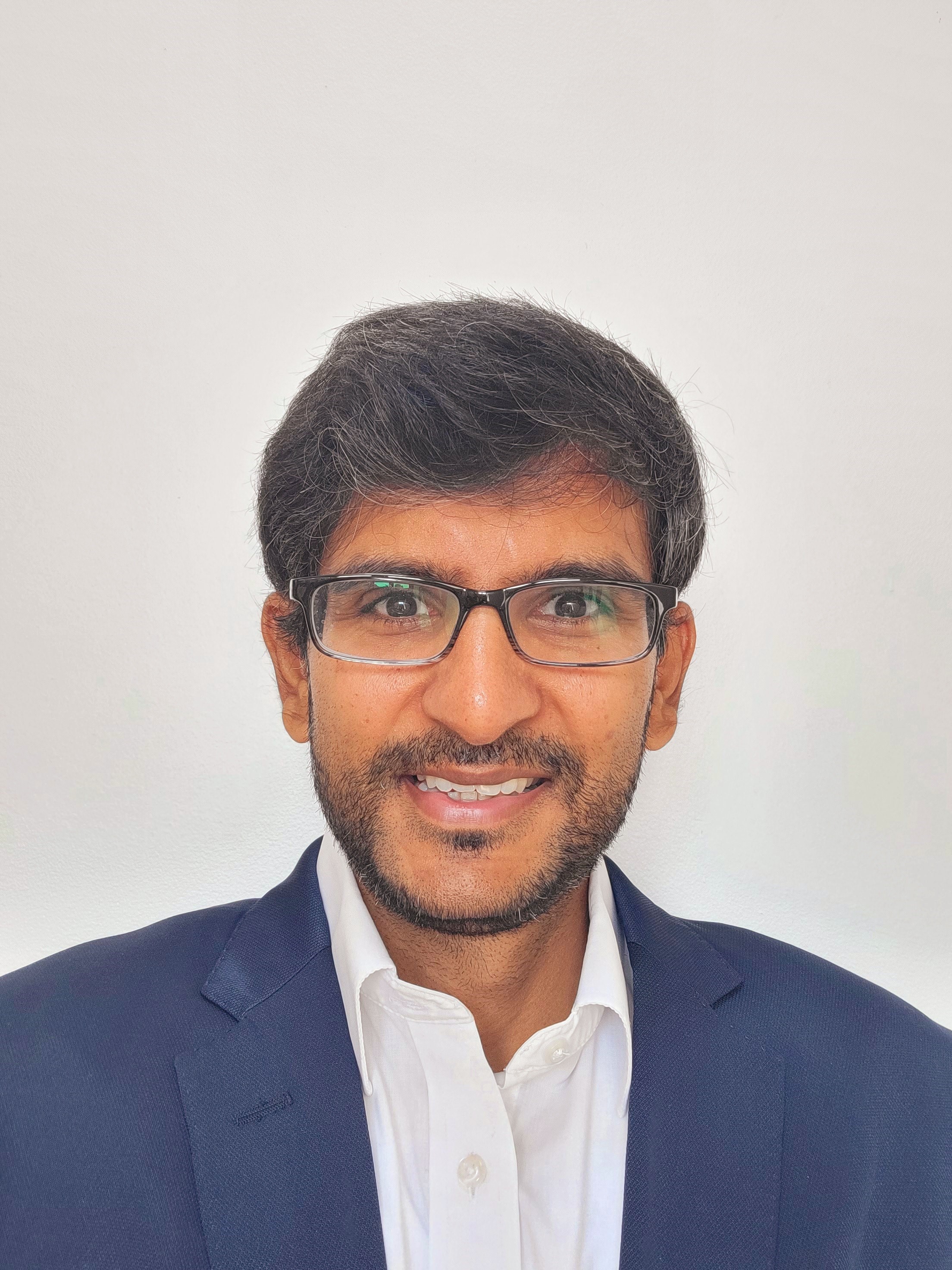 Vishnu Sundaram
SVP of Cockpit and Connected Services at Stellantis
Speaker Biography: Vishnu Sundaram is the SVP of Cockpit and Connected Services at Stellantis. Vishnu leads through a transformational leadership role to advance the company to be a leader in the Connected Cabin experience. Vishnu leads global development and driving platform oriented creation of Cockpit, Connectivity and Cloud products to transform the car into a living space leveraging Artificial Intelligence, Machine Learning, Augmented Reality, Immersive Gaming and EDGE/Cloud Services. Prior to joining Stellantis, he was the SVP & Global Leader for Telematics Division at Harman/Samsung working out of Munich, Germany driving creation of cutting-edge Connectivity solutions for Harman. In addition, Vishnu is also served as the board member of 5G Automotive Alliance, an organization focused on driving development and application of 5G technology for autonomous driving, smart city and intelligent transportation. Vishnu has lived and worked in three countries – US, Germany and India.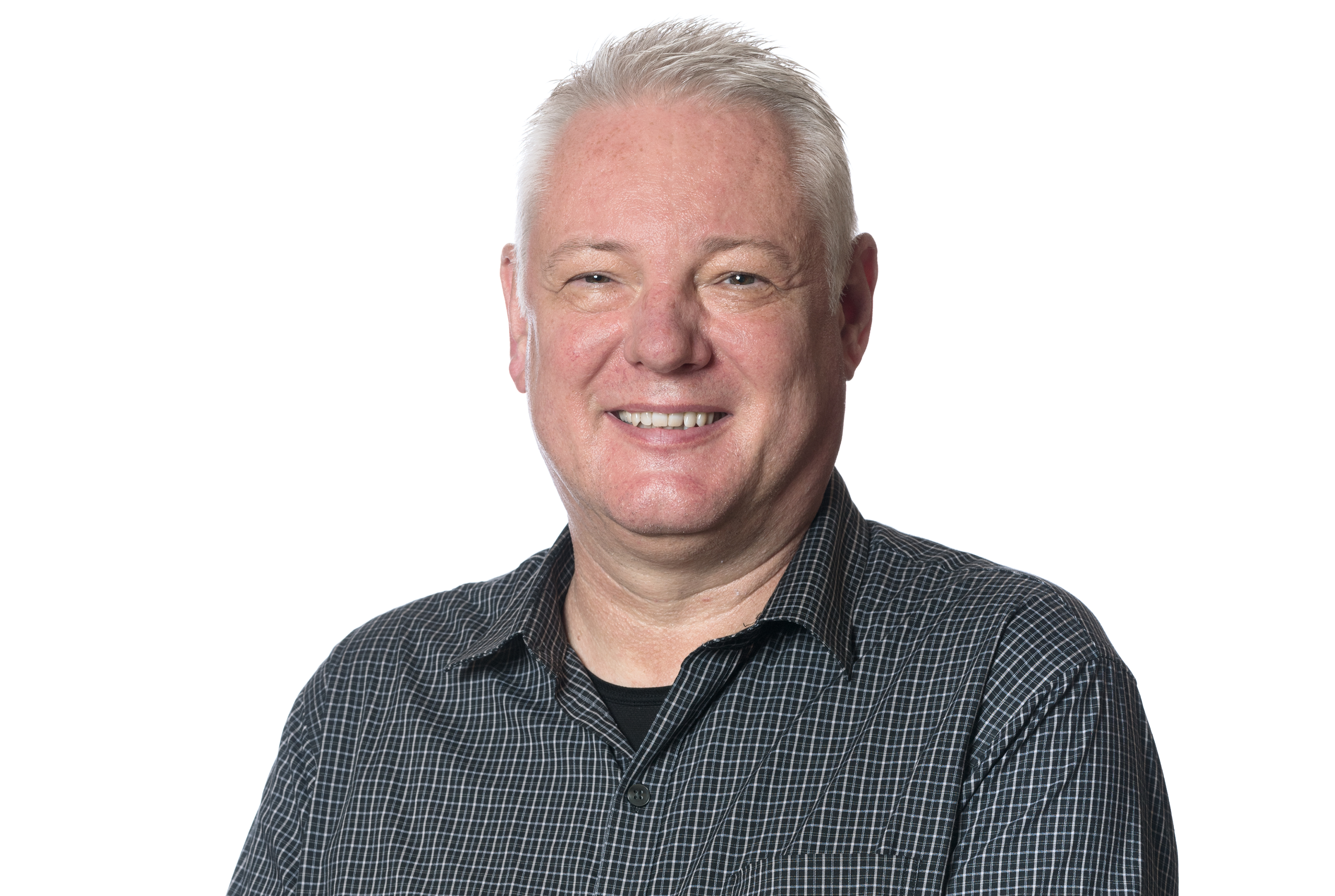 Robert Day
Director of Arm's Automotive Go-to-Market activities for North America
Speaker Biography: Robert Day is the Director of Arm's Automotive Go-to-Market activities for North America. In this role he is responsible for understanding and communicating Arm-based solutions for automotive applications to the broad automotive ecosystem in North America, with a focus on the autonomous vehicle segment. He is also one of Arm's representatives on the SOAFEE special interest group's governing body and is also currently the chair of the SOAFEE marketing steering committee. He has been instrumental in both the founding of the SOAFEE SIG as well as the education and recruitment of SOAFEE members. This keynote will explore what the SOAFEE SIG has achieved to date, the technologies and methodologies that are being defined in the SOAFEE architecture, what the future vision for SOAFEE holds, and how the automotive ecosystem can get involved today to contribute to and/or adopt the SOAFEE framework.
Panelists
Panel Discussion on May 17, 2023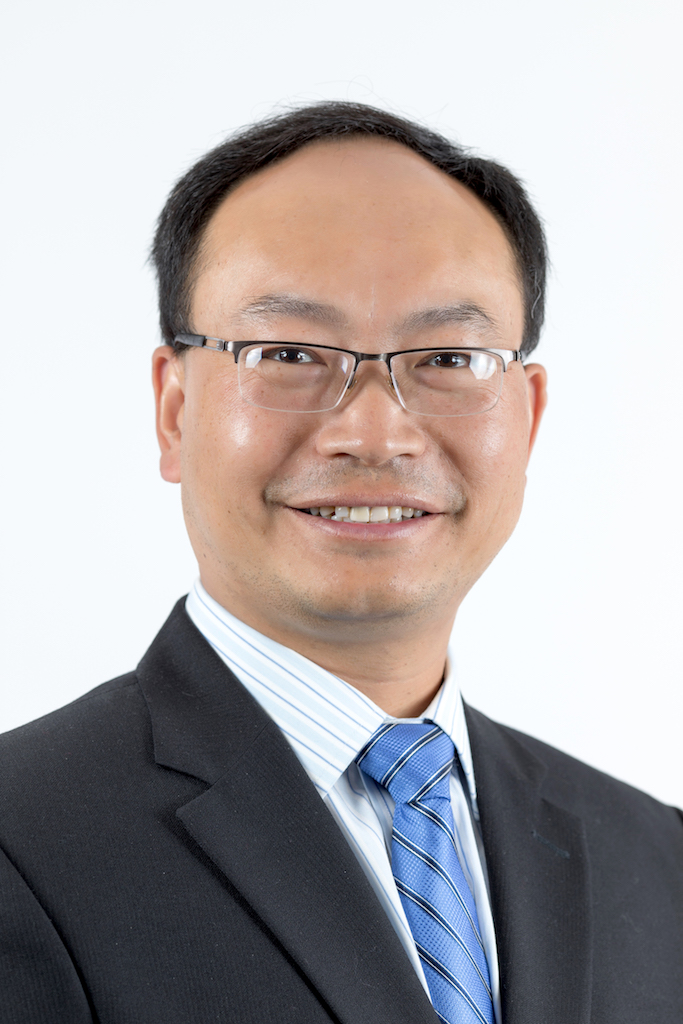 Weisong Shi
Center Director, eCAT NSF IUCRC
Moderator Biography: Dr. Shi is a Professor and Chair of the Department of Computer and Information Sciences at the University of Delaware (UD), where he leads the Connected and Autonomous Research (CAR) Laboratory. Dr. Shi is an internationally renowned expert in edge computing, autonomous driving and connected health. His pioneer paper entitled "Edge Computing: Vision and Challenges" has been cited more than 5400 times. Dr. Shi is the chair of IEEE Computer Society Special Technology Community on Autonomous Driving Technologies (ADT), the Center Director of eCAT NSF IUCRC Center and the Strategic Planning Committee member of the Autoware Foundation. He is an IEEE Fellow and an ACM Distinguished Scientist.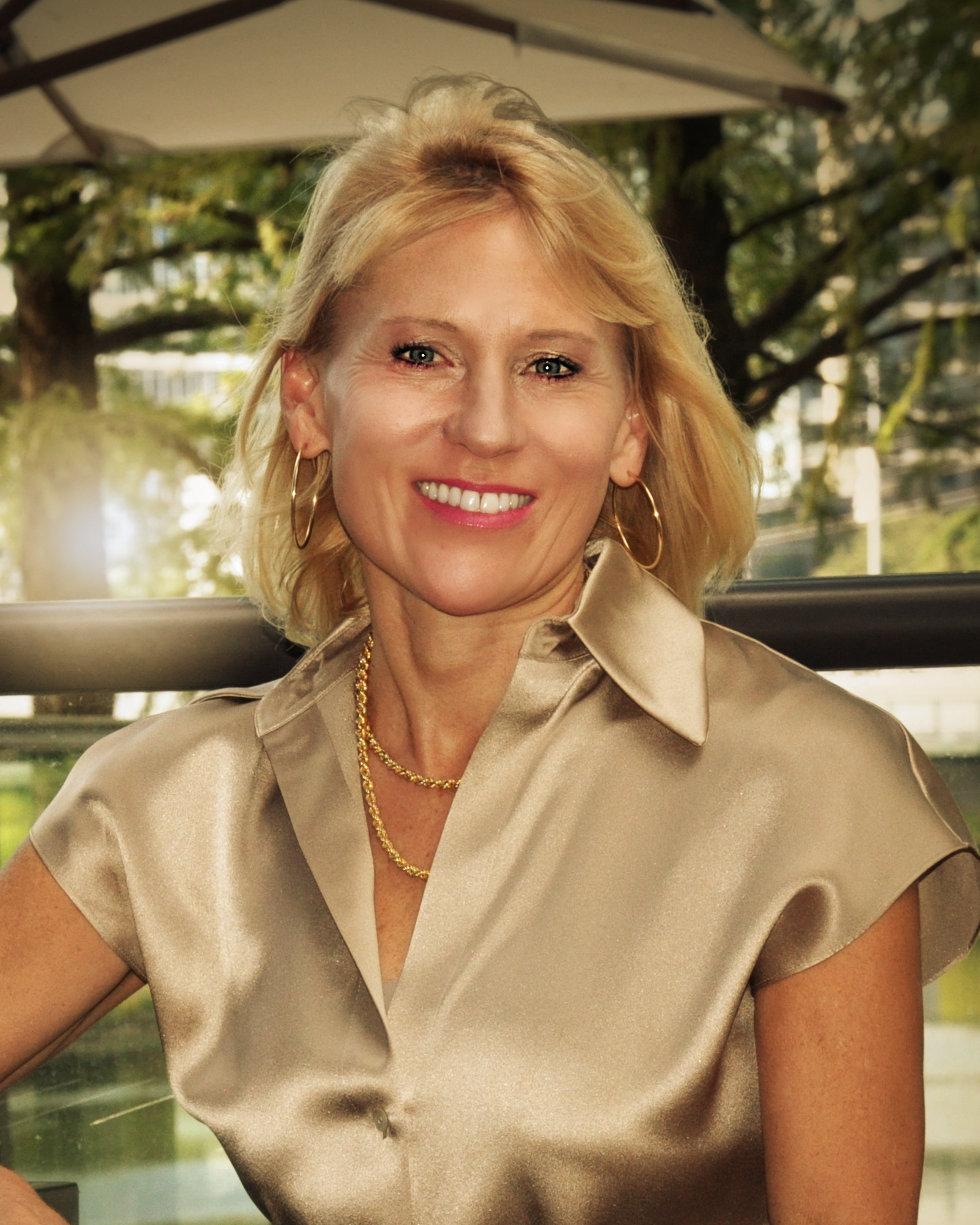 Kristin Slanina
Chief Innovation Officer at ParkMyFleet
Panelist Biography: Kristin has spent 30+ years in the automotive space and is a recognized thought leader in the changing way that people and goods will move in the future. As the Chief Innovation Officer at ParkMyFleet, Kristin is creating the end-to-end electric vehicle (EV) and sustainable energy mobility hubs that include on-site power generation, storage, software, infrastructure and battery recycling. She is a recognized subject matter expert and annually speaks at many conferences. She spent over two decades at Ford Motor Company, including 10 years in core engine engineering, when she transitioned into strategy, planning and advanced technology and was a key architect of the Ford Future of Mobility Blueprint, outlining how connected, autonomous and electric technologies can change the way people and goods move. She was also an Executive Director at Ernst & Young, leading their future of mobility practice, then CTO of Thirdware and COO of TrueCar. She has over 30 years of leadership in innovation, electrification, mobility, and engineering.
Sushanta Das
Technical Director, American Center for Mobility
Panelist Biography: Sushanta is currently the Technical Director at American Center for Mobility. His primary responsibilities include technical leadership and program management on government contracted and corporate funded programs, technology roadmap on the evolving testing and validation needs and ACM's testing and standards committee activities. Sushanta brings nearly two decades of experiences in wireless communications and intelligent transportation research, innovation, and development. Prior to joining ACM, Sushanta was leading Advanced Connectivity Technologies at Stellantis automobile company. He successfully developed and led many collaborative projects on connected vehicles technologies including Cellular V2X, DSRC, 4G/5G, LEO Satellites and Advanced Antenna Systems during his employment at Ford Motors, Hyundai-Kia America Technical Center, and General Motors India Science Lab. Sushanta is currently a Senior Member of IEEE and a Fellow of IETE (India). He has (co)authored and contributed to several US patents and many research papers in reputed journals / conferences, magazine, and book chapter. He received his MS and PhD in Electrical Engineering from University of Texas and B. Tech in Mechanical Engineering from Indian Institute of Technology (IIT), Bombay.
Wende Zhang
Director, ADAS Sensing and Localization SW
Panelist Biography: Dr. Wende Zhang is the director of ADAS Sensing and Localization SW at General Motors (GM). He first joined GM as a senior researcher in 2005, and has since worked as a tech specialist, BFO (BOM Family Owner) of viewing systems, BFO of lidar systems and Technical Fellow of Sensing Systems. Zhang was the technical lead on computer vision and the embedded researcher in the GM-Carnegie Mellon automated driving team that won the DARPA Urban Challenge in 2007. Holding 100+ patents related to safety related technology, Zhang has worked on the award-winning safety technologies including the 360⁰ View System, Rear Camera Mirrors, Super Cruise, and Invisible Trailer with GM highest technical awards (Boss Kettering Award) 4 times in 2016, 2017, 2018, and 2020. Zhang received his master's degree and Ph.D. in Electrical and Computer Engineering from Carnegie Mellon University and an MBA degree from Indiana University.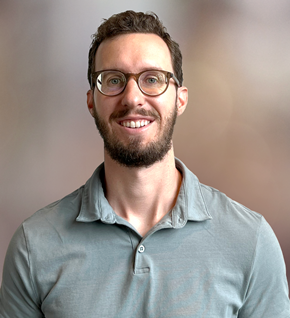 Cal Coplai
Staff Technical Program Manager - Software & ML at Cavnue
Panelist Biography: As the Technical Program Manager of Software and Machine Learning, Cal is responsible for managing, prioritizing, and tracking work across Cavnue's technology teams. Cal came to Cavnue as the Geospatial and Mobility Analytics Lead in 2021, with a vast background in data science, mobility, and urban planning. Prior to joining Cavnue, he was a Product Owner at Ford Motor Company, where he helped lead the buildout and launch of the Safety Insights platform, a traffic safety analytics software. Cal also spent time as a Data Scientist supporting Ford's mobility and autonomous vehicle efforts and in prior roles worked for state and local government and as an urban planning consultant. Through all his work, Cal has focused on leveraging technology and data to solve problems and improve quality of life for all. Cal obtained his B.S. in Urban & Regional Planning from Michigan State University and M.S. in Urban Informatics from Northeastern University.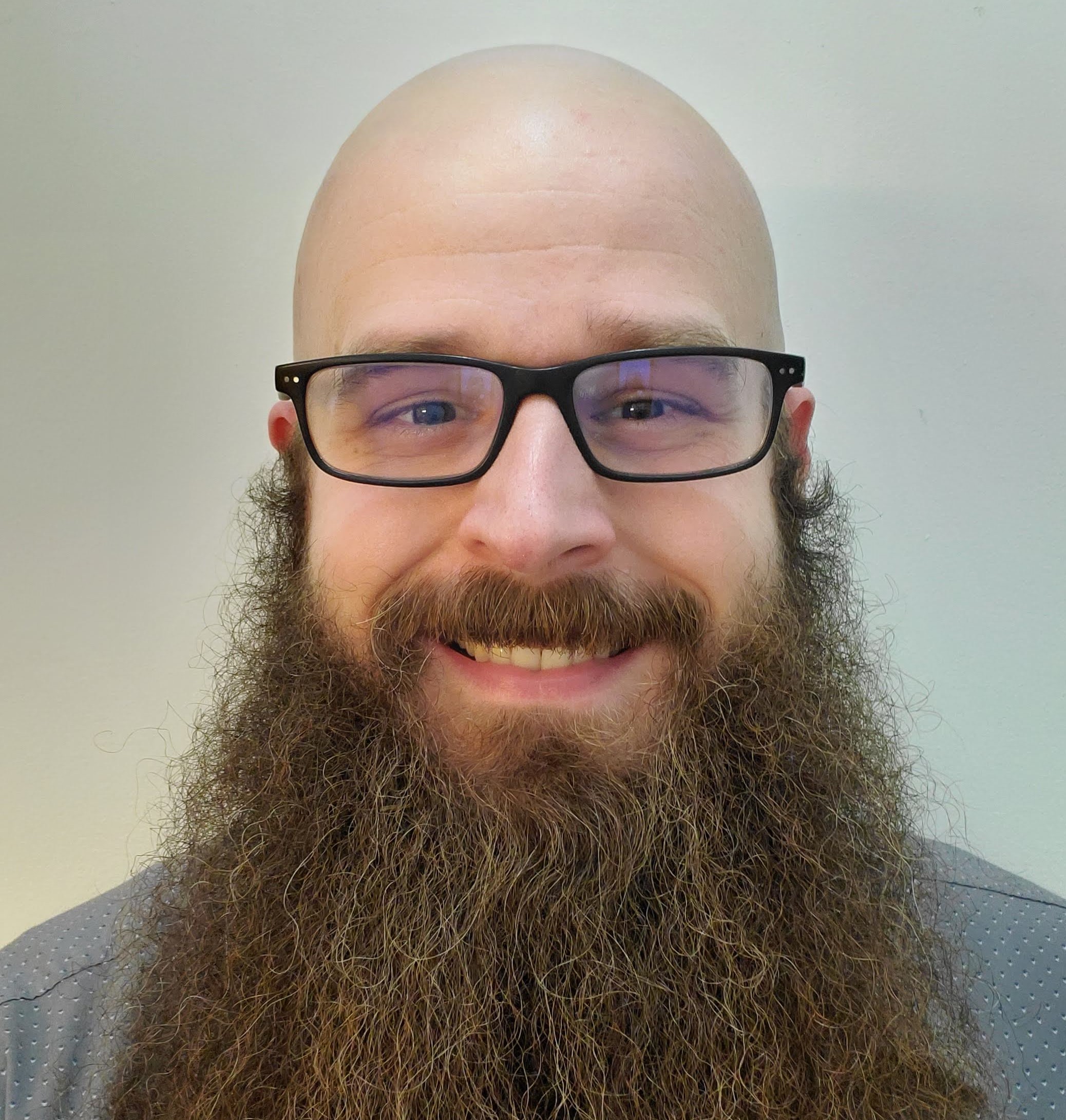 Luke Harvey
Principal Partner Solution Architect at Amazon Web Services
Panelist Biography: Luke Harvey is a Principal Partner Solution Architect at Amazon Web Services. He is globally responsible for AWS's automotive partner strategy and enables partners to build, market, and sell their state-of-the-art solutions leveraging the cloud. He has over a decade of automotive leadership experience in autonomous and connected vehicle technology. When not building things on AWS, he spends time beekeeping with his family in Michigan.